MBA - Global Business Leadership
Duration of study: 12 months
Degree: MBA
Subjects: 10
Optional subject: No
Termination: Diploma thesis
Language: English
The programme is suitable for middle and top managers, especially from companies that operate on an international level. Its main goal is for students to get a comprehensive overview of business and current trends. The programme is taught in English, by an international team of tutors.
Why choose this programme?
thanks to a better understanding of strategic management you will be able to better utilize business potential
you will speed up reaching your goals due to a better understanding of intercultural communication
you will improve your process management skills on specific examples
you will learn to eliminate risks on global financial markets
you will learn competition policies in the EU, Russia and China
you will get familiar with advantages of different organizational layouts
Do you have an idea for improvement in your mind, are you looking for inspiration for your personal growth or expansion of your company? Select it as your diploma thesis topic and our tutors and professionals from practice will help you search for a solution as a part of your studies. You can consult with our tutors and specialists, they are here for you for the whole duration of your studies. We respect your privacy, that is why all your written work is non-public. Our one-year studies are practical due a fast applicability of results into your practice. We value your time, that is why our studies are online without the unnecessary need to travel.
What else will you learn?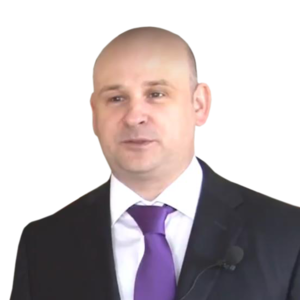 Sector sales manager at Candy Hoover CZ
"I decided to study for CEMI because it is available as a sophisticated e-learning system that allowed me to combine my busy work program with my studies."
More programme's graduates
>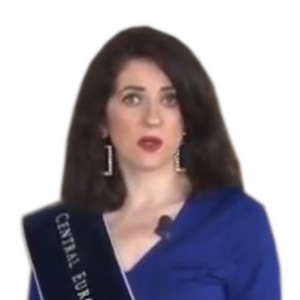 Amsterdam University Manager at Career Development Center
"I was looking for something that is flexible and what I can combine with my work and my family life. I have got very good reference of CEMI. I have found the study as a very extreme value to learn new subjects."
More programme's graduates
>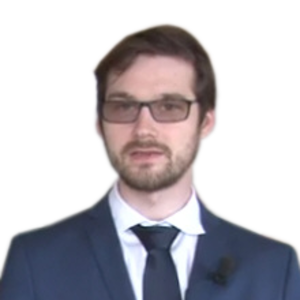 Enterprise IT architect at First Data Corporation
"I choose CEMI because of combination of availability, of possibility to study completely online, so I was able to align with my schedule, and also for a good reference."
More programme's graduates
>