Ing. Jiří Matoušek
I teach in these courses:
Krizová komunikace ve veřejné správě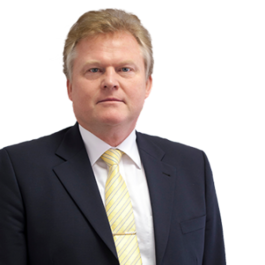 I TEACH IN THESE PROGRAMMES *
Ing. Jiří Matoušek
He studied International Trade at the University of Economics in Prague. He attended various professional courses focused mainly on management, marketing and management, marketing and sales skills, customer service, external communication and PR skills (including media crisis communication). He is currently an external lecturer at the College of Business in Prague, where he focuses on tourism and aviation. He is also a co-owner of Matcom Events, which specializes in organizing events, video production and consulting. Among other things, he was Chairman of the Central European Private Aviation (CEPA) Association of Central European Business Air Transport Professionals. He also served as Executive Director of a company providing private and corporate events or conferences. He spent the longest period of his career as a regional manager for Central and Southeastern Europe in Scandinavian Airlines for the Czech Republic, Slovakia, Hungary, Romania, Bulgaria and other countries in the Balkans. He was president of the Association of Airline Representatives in the Czech Republic. He speaks English, German, Slovak, Spanish and Russian.
Video