Who are our clients?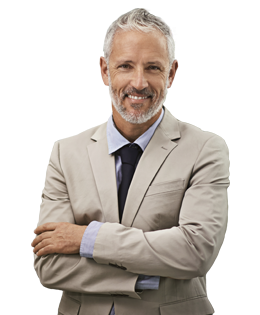 Busy employees or entrepreneurs.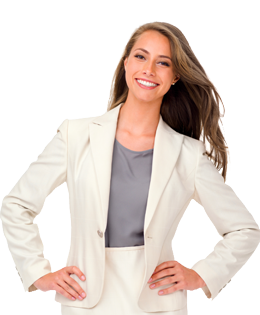 Applicants with academic degrees, possibly highschool graduates with managerial experience.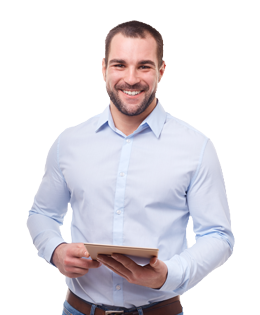 People who want to have a better competitive advantage on the job market.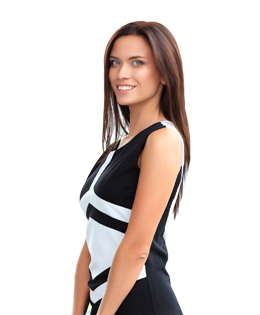 Those who want or need to improve their qualification and education.
Study process
CEMI Graduates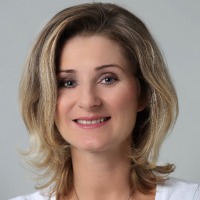 "The international lecturers from various disciplines, their conception of given issues and subsequent application to everyday practice taught me to be a better and more efficient member of a large working team."
Mgr. Šárka Richterová, MBA ,Customer Service - ArcelorMittal Tubular Products Ostrava a.s.
Programme graduate
2015 / 2016
"I decided to study for CEMI because it is available as a sophisticated e-learning system that allowed me to combine my busy work program with my studies."
Bc. Jiří Rada, MBA ,Sector sales manager at Candy Hoover CZ
Programme graduate
2016 / 2017
"I choose CEMI because of combination of availability, of possibility to study completely online, so I was able to align with my schedule, and also for a good reference."
Ing. Jan Šuráň, MBA ,Enterprise IT architect at First Data Corporation
Programme graduate
2018 / 2019
More graduates