Who are our clients?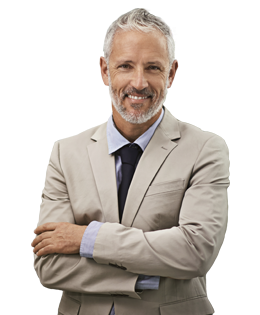 Busy employees or entrepreneurs.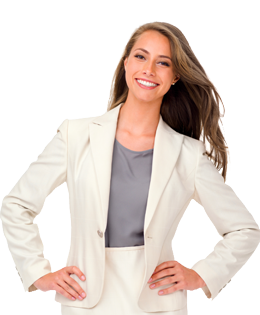 Applicants with academic degrees, possibly highschool graduates with managerial experience.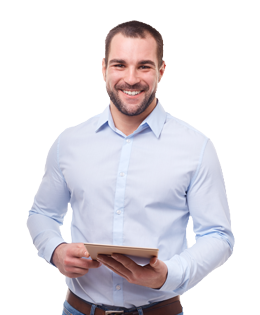 People who want to have a better competitive advantage on the job market.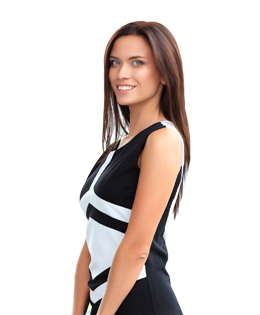 Those who want or need to improve their qualification and education.
Study process
CEMI Graduates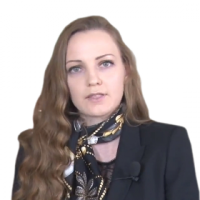 "One of the most important reasons why I chose CEMI was to allow me to study without necessary attendance at the lectures. The lecturers were great, from different countries, so they had a different cultural background, which was interesting. "
Bc. Anastasija Zapletalová, MBA ,IOS Senior Advisor
Programme graduate
2017 / 2018
"I decided to study for CEMI because it is available as a sophisticated e-learning system that allowed me to combine my busy work program with my studies."
Bc. Jiří Rada, MBA ,Sector sales manager at Candy Hoover CZ
Programme graduate
2016 / 2017
"I choose CEMI because of combination of availability, of possibility to study completely online, so I was able to align with my schedule, and also for a good reference."
Ing. Jan Šuráň, MBA ,Enterprise IT architect at First Data Corporation
Programme graduate
2018 / 2019
More graduates