Who are our clients?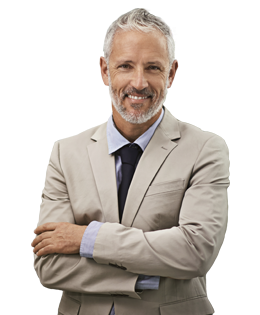 Busy employees or entrepreneurs.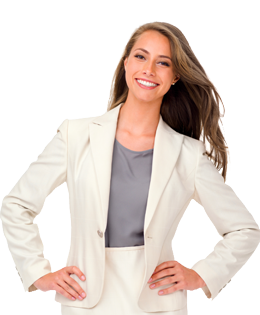 Applicants with academic degrees, possibly highschool graduates with managerial experience.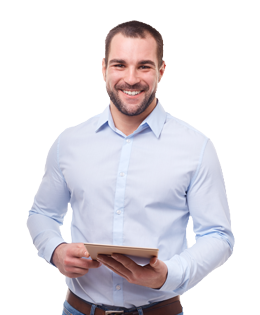 People who want to have a better competitive advantage on the job market.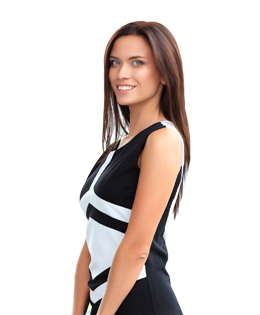 Those who want or need to improve their qualification and education.
Study process
CEMI Graduates
"I choose CEMI because of combination of availability, of possibility to study completely online, so I was able to align with my schedule, and also for a good reference."
Ing. Jan Šuráň, MBA ,Enterprise IT architect at First Data Corporation
Programme graduate
2018 / 2019
"I decided to study for CEMI because it is available as a sophisticated e-learning system that allowed me to combine my busy work program with my studies."
Bc. Jiří Rada, MBA ,Sector sales manager at Candy Hoover CZ
Programme graduate
2016 / 2017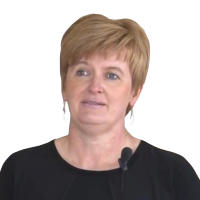 "I was very much surprised by CEMI lecturers. I enjoyed being tough, they were still online, trying to support me and motivate me, and especially I liked their international approach. "
Ing. Ditta Hlaváčková, MBA ,Partner and tax adviser at HLB Proxy
Programme graduate
2016 / 2017
More graduates