Who are our clients?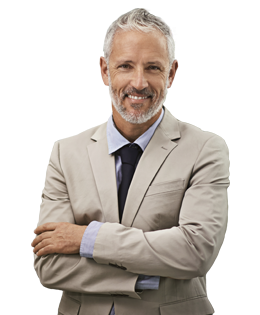 Busy employees or entrepreneurs.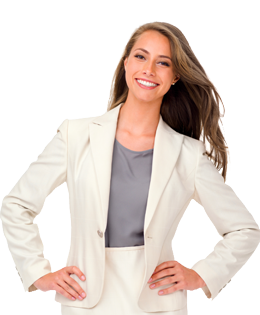 Applicants with academic degrees, possibly highschool graduates with managerial experience.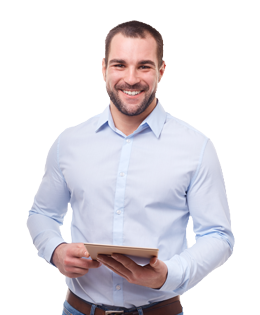 People who want to have a better competitive advantage on the job market.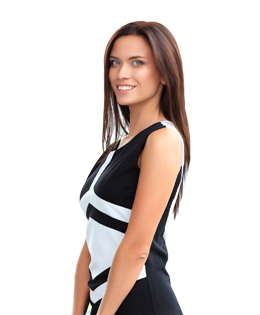 Those who want or need to improve their qualification and education.
Study process
CEMI Graduates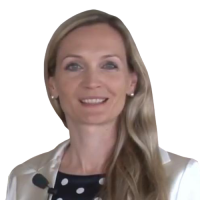 "The lecturers were great, they are people in real practice, they had an experience they can give us and that is not in books, but interesting and exciting experiences."
Ing. Mgr. Vladimíra Babjaková, MBA ,Business Director at BIVŠ, a.s.
Programme graduate
2016 / 2017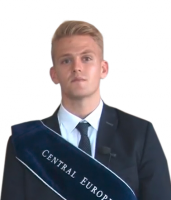 "I would like to say that there were the topics extremely focused on what I was doing. These are Strategic planning and Intercultural communication that will help me in my future role. I definitely gained new theoretical and practical knowledge."
Christopher Seviour, MBA ,Bunker Trader at ARTE Bunkering GmbH
Programme graduate
2017 / 2018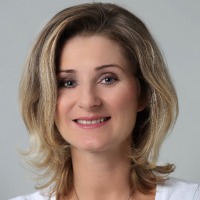 "The international lecturers from various disciplines, their conception of given issues and subsequent application to everyday practice taught me to be a better and more efficient member of a large working team."
Mgr. Šárka Richterová, MBA ,Customer Service - ArcelorMittal Tubular Products Ostrava a.s.
Programme graduate
2015 / 2016
More graduates