Who are our clients?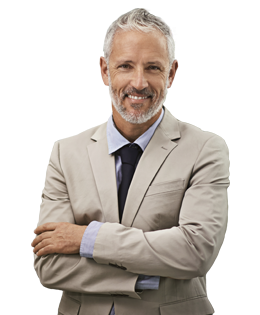 Busy employees or entrepreneurs.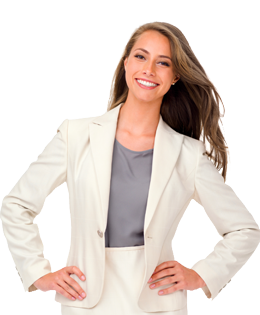 Applicants with academic degrees, possibly highschool graduates with managerial experience.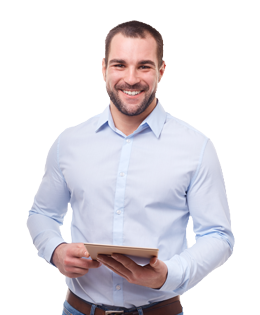 People who want to have a better competitive advantage on the job market.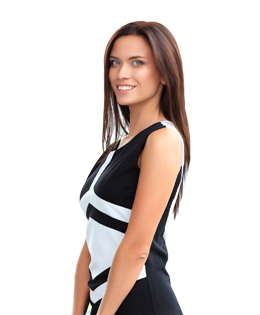 Those who want or need to improve their qualification and education.
Study process
CEMI Graduates
"I was looking for something that is flexible and what I can combine with my work and my family life. I have got very good reference of CEMI. I have found the study as a very extreme value to learn new subjects."
Bc. Kristina Stipovič, MBA ,Amsterdam University Manager at Career Development Center
Programme graduate
2018 / 2019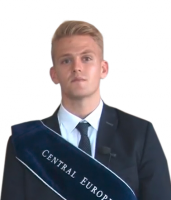 "I would like to say that there were the topics extremely focused on what I was doing. These are Strategic planning and Intercultural communication that will help me in my future role. I definitely gained new theoretical and practical knowledge."
Christopher Seviour, MBA ,Bunker Trader at ARTE Bunkering GmbH
Programme graduate
2017 / 2018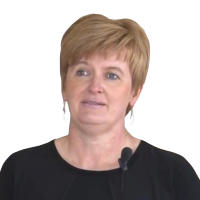 "I was very much surprised by CEMI lecturers. I enjoyed being tough, they were still online, trying to support me and motivate me, and especially I liked their international approach. "
Ing. Ditta Hlaváčková, MBA ,Partner and tax adviser at HLB Proxy
Programme graduate
2016 / 2017
More graduates