About CEMI
ABOUT CEMI
All English MBA programmes at CEMI are designed and accustomed to the needs of international students and global job market. In March 2023 we will commence the 24th volume of courses.
With more than 2 090 clients CEMI belongs among the most significant and biggest MBA studies providers in Europe.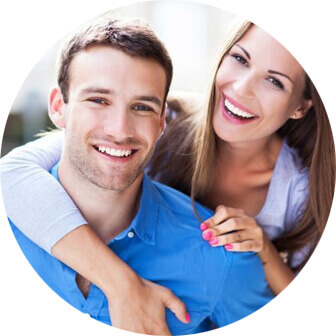 From the comfort of your home
To enable you to study from home CEMI uses a modern e-learning study system where students can find all study materials and other necessary information.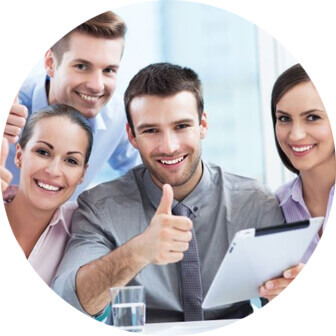 Studies for busy people
One of the main goals of our Institute is to make professional MBA education accessible to a broad spectrum of people who cannot, mainly because of time reasons, study full-time and commute tens or hundreds of kilometers to classes. That´s why CEMI designs all programmes to enable even very busy people to study no matter where they live.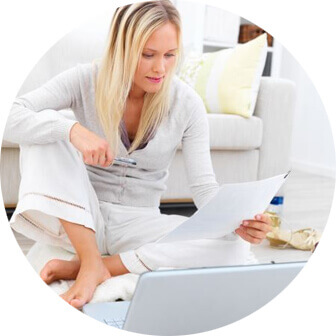 Our form of education, online education, is becoming ever so popular with students which is also documented in our testimonials. This form of education lets students combine their studies with their busy workschedule and personal life.
Select programme
Accreditation
Accreditation, cooperation, partnership and membership in institutions - CEMI cooperates with the following Czech and International entities:
CEMI supports

"Czech Businesswomen Awards" ("Ocenění českých podnikatelek")
There is still a very small percentage of women entrepreneurs and women in management positions in the Czech Republic. By supporting the project "Czech Businesswomen Awards," we want to express goodwill to these women, who have proven that not only men are capable managers and company owners. And to further encourage other women in their creativity, leadership, and talent to be a good leader.

The "Czech Businesswomen Awards" competition was founded in 2008 to promote Czech women. It allows women to be valued as individuals and to highlight significant projects or innovations in various fields, which Czech companies bring to the Czech and European Market under their leadership. At the same time, it aims to support and disseminate the achievements of women in business, while respecting the unwritten moral norms of mutual business.

CEMI became the patron of the "Exceptional Company Growth" category, which corresponds to the mission of the CEMI Institute to provide training that will support you in your professional and personal growth. In 2014 CEMI has remained a partner of this project, moreover the Institute´s director Stepan Mika has become one of the competition´s judges. For more information visit www.oceneniceskychpodnikatelek.cz.
"People in Need" ("Člověk v tísni")
On 4 June 2013, we contributed CZK 10 000 to the "People in Need" flood account to help people in flood-affected areas of the Czech Republic. The water only narrowly missed our offices, so we at least decided to help those who were not as lucky. The use of the funds collected on the flood account can be found on the "People in Need" website here.

Help children with cancer
On 22 January 2013, we paid CZK 20 000 to the "Good Angel" ("Dobrý Anděl") endowment fund, which helps families with children in the fight against cancer. The "Good Angel" system equally divides the money from donors – "Good Angels" – received in one month between hundreds of families always on the first working day of the following month. All operating expenses of the "Good Angel" fund are paid by the private finances of its founders. "Good Angel" allows donors – "Good Angels" – to financially assist hundreds of families in financial need, where the father, mother, or one of the children suffers from cancer. More information can be found at www.dobryandel.cz.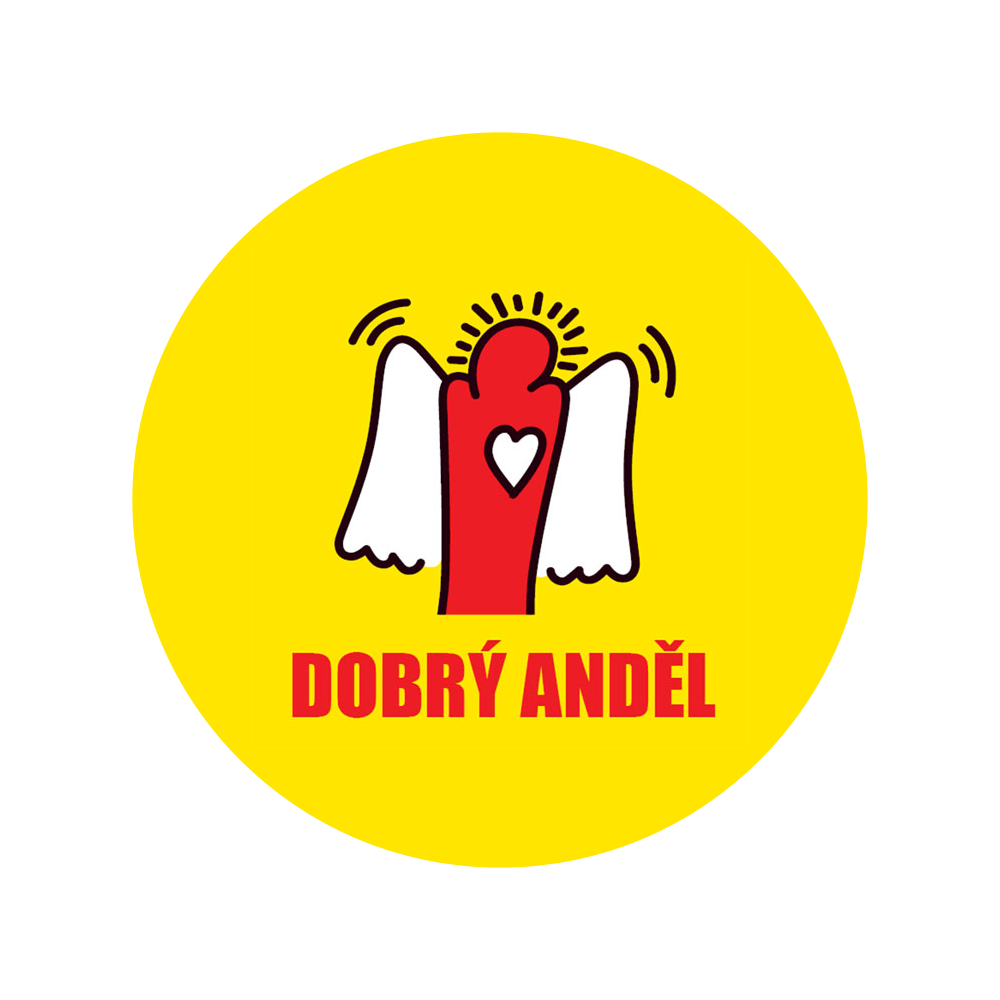 Education support of visually impaired students
We realize how important education is and we are also aware that for some of us the path to education is more difficult. As a socially responsible company, we support the education of visually impaired students through the "Endowment fund of Czech Broadcasting – Svetluska" ("Nadacni fond Ceskeho rozhlasu Svetluska"). By donating a sum of CZK 10 000 in March 2012, we rank among the major long-term donors such as Vodafone or Student Agency.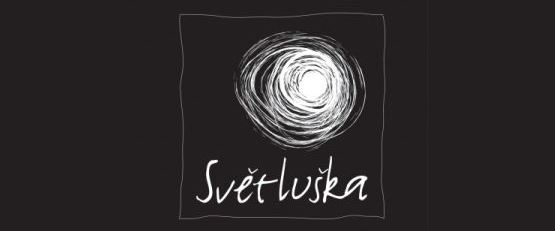 As a part of the scholarship program, Svetluska supports high school and university students with grave visual and visually combined disabilities since its establishment in 2003. It helps to cover a part of educational expenses and costs related to the compensation of the visual handicap, such as assistance services, special compensation aids, adaptation of study materials, etc. that allow adequate study.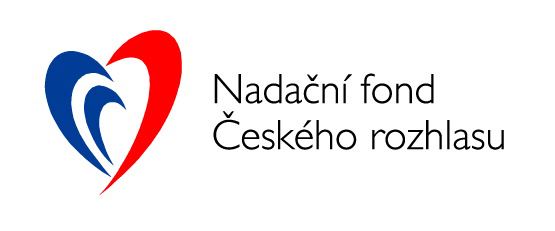 The aim is to provide visually impaired students in secondary schools and universities further education, help them gain new information and contacts to ensure equal opportunities for access to education.
Help for abandoned or abused dogs
Dogs, as people's best friends and one of the most intelligent creatures on the Earth, surely deserve our attention - and especially those, who were not lucky to get into a loving family.

That is why we have decided to financially support the project "Bulldog in Need" ("Buldocek v nouzi"), which supports the care for not only this breed. Whether it is to support shelters that take care of these dogs or the initial support of individual owners, who take such dogs into their care (primary treatment, etc.). In 2012, we donated CZK 5 000 to this organisation.
Tango – managers in wheelchairs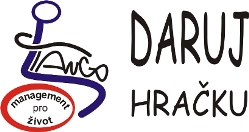 Since 1997 handicapped managers of Tango Havlíčkův Brod have been organizing their original project Donate a Toy (Daruj hračku), which brings Christmas toys to children from orphanages, social care institutes and other facilities. CEMI Institute has become a partner of this charity project, thanks to which disadvantaged managers, organizers of meaningful social projects, show that they can work well even from a wheelchair – they just need to be given a chance, confidence and a much-needed sense of fulfillment. In 2014 the project has launched its 18th year, with a record of 5.188 wishes from 2.594 children and clients from 70 homes across the Czech Republic. For its activities and projects Tango was awarded prestigious awards on global, national and regional levels.
More at: www.oworld.cz.
Certificate of partnership - Tango
Certificate of partnership - Cena - Ď