MBA studies online
We are MBA studies specialists. With more than 2 100 clients we belong among the most significant and largest MBA studies providers in Europe.
About studies
1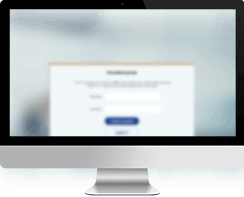 2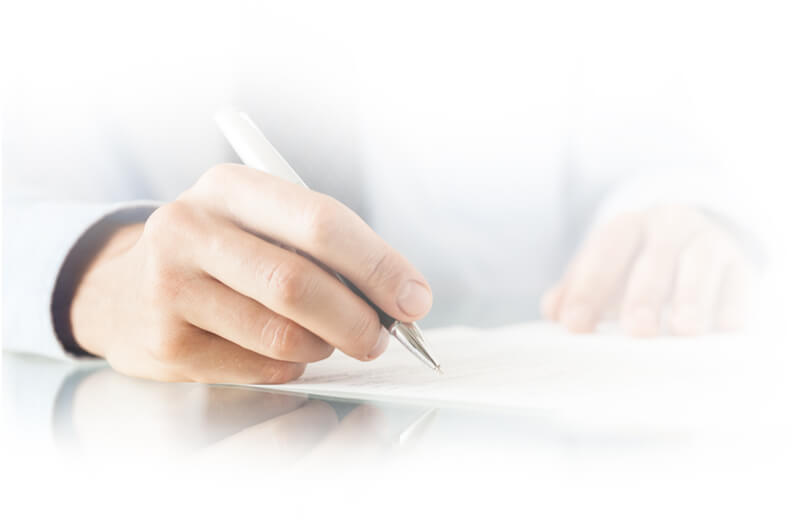 Within 2 working days after sending the application we will contact you to get necessary information for preparing your Study Contract. We send the Contract either electronically or via post.
3
At the beginning of your studies you receive an e-mail with access information into our study system and welcome e-mails from your tutors.
4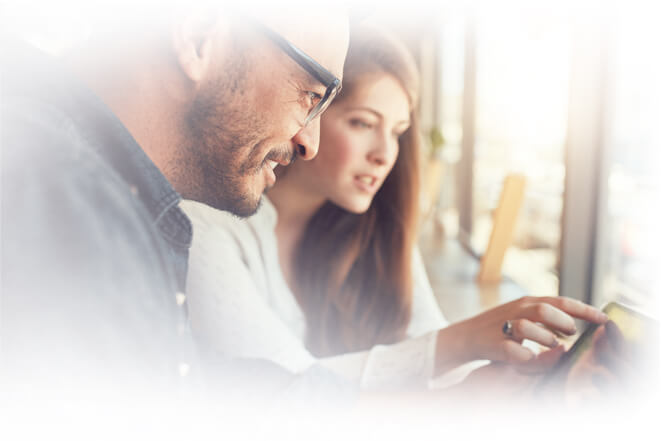 E-learning system CEMI
At CEMI, we do everything to make the study of MBA pleasant and comfortable for our students.
A tailor-made study system that is intuitive, user-friendly and corresponds to the latest e-learning trends also meets this requirement. The responsiveness of the system is also a matter of course, so you can fully work with it from any device (PC, smartphone, tablet). The CEMI study system thus represents a great support tool for your 100% online study.
6
Individual study subjects are completed by writing a seminar assignment on a selected topic.
The student has three attempts, if those are not sufficient the student can require additional attempts. Tutors are here to guide the student through the study modules and help him/her with the seminar assignment.
Select programme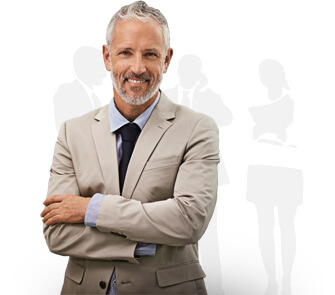 7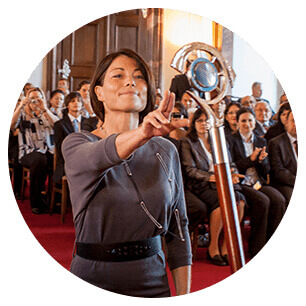 You will receive your diploma at a ceremonial graduation in Břevnovský klášter, and it is accompanied by live music and a ceremonial toast.