MBA studies online
We are MBA studies specialists. With more than 1950 clients we belong among the most significant and largest MBA studies providers in Europe.
About studies
1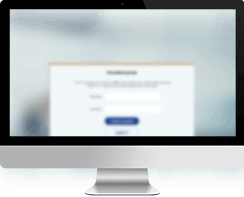 2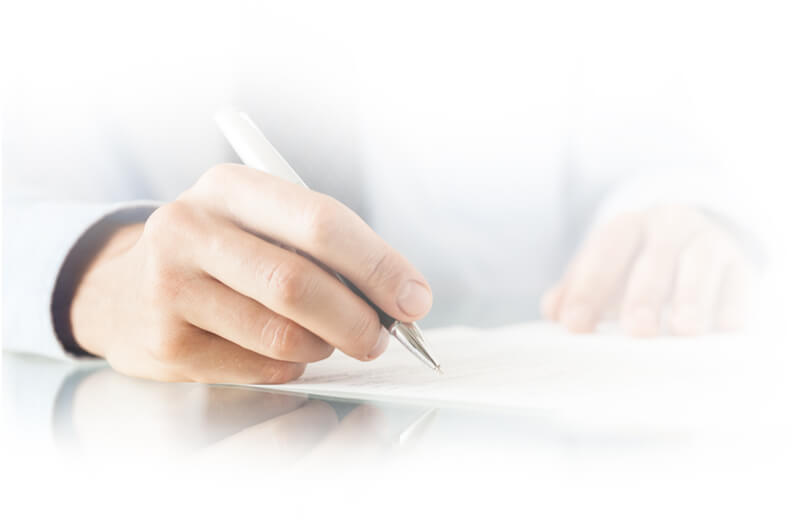 Within 2 working days after sending the application we will contact you to get necessary information for preparing your Study Contract. We send the Contract either electronically or via post.
3
At the beginning of your studies you receive an e-mail with access information into our study system and welcome e-mails from your tutors.
4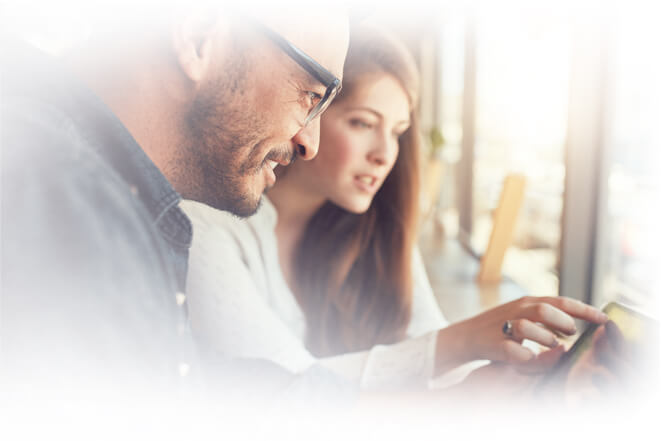 E-learning system iTutor
It represents the world's top in its category. Thanks to its extraordinary flexibility, reliability and emphasis on practical use, it is also used by many universities in the Czech Republic. In the Czech Republic over 600,000 licenses are used.
The development of the platform takes into account the wishes of the users and in a visually very pleasant "package" offers practically everything you can to learn with the help of the web. Because part of the implementation is always customization of appearance and functionality, our institute has really got a unique solution to its needs - an attractive school system without any unnecessary button that grows along with the needs of our students. The whole application is available on both regular PCs and tablets and smart mobile phones. Learn more!
Your MBA studies take place online .
Tutors upload all necessary study materials into the study system.
Try the demo version of our system!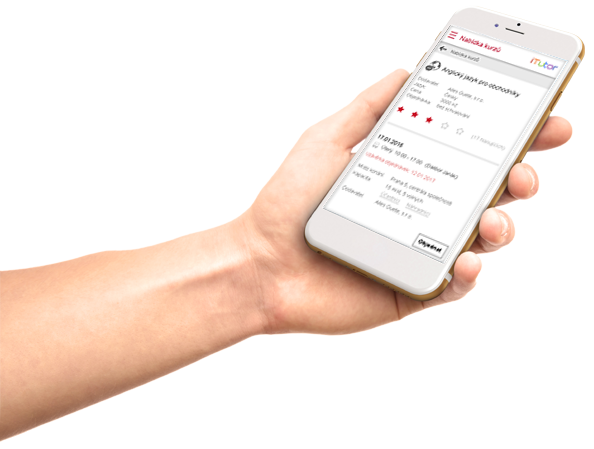 6
Individual study subjects are completed by writing a seminar assignment on a selected topic.
The student has three attempts, if those are not sufficient the student can require additional attempts. Tutors are here to guide the student through the study modules and help him/her with the seminar assignment.
Select programme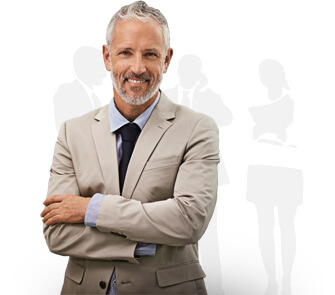 7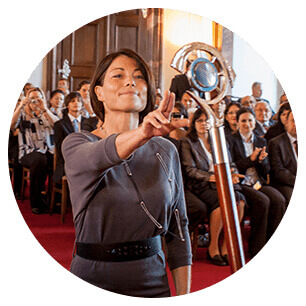 You will receive your diploma at a ceremonial graduation in Břevnovský klášter, and it is accompanied by live music and a ceremonial toast.