Dr. Pietro Andrea Podda, PhD
I teach in these courses: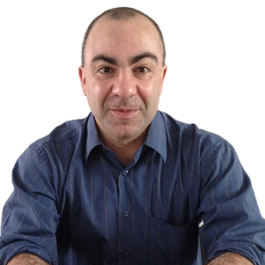 I TEACH IN THESE PROGRAMMES *
Dr. Pietro Andrea Podda, PhD
Mr. Podda comes from Sardinia; however he left many years ago to obtain his Master Certificate (European Union Law and Policies) in Rome and his Ph.D. (International Business) in Manchester (UK). In the meantime, he used to work in the banking sector as an investment consultant. He has recently moved to Prague, where he started his academic career as a teacher and a consultant.
Mr. Podda was a tutor at Anglo-American University and, at the present time, he teaches at the University of New York in Prague. He also lectured at the University of Vienna in the programme Advanced International Financial Accounting; at the University of Northern Virginia; at Victoria University in Prague; and at the College of Finance and Administration.
He devotes himself to teaching Business; Financial; and Legal subjects to undergraduate and postgraduate (MBA, LLM) students. Furthermore, he also pursues researching activities under a GACR funded project. Main courses taught: EU Law; Competition Law; Consumer Law.