Kester Osahenye, Ph.D., MMP
I teach in these courses: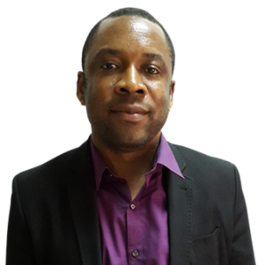 I TEACH IN THESE PROGRAMMES *
Kester Osahenye, Ph.D., MMP
Mr. Osahenye became Master of Managerial Psychology (MMP) at the University of Ibadan, Faculty of Social Science and continued at the University of Strathclyde, UK, Business School Faculty-Master in Communication Management. Mr. Osahenye has also received a Ph.D. in Management. Presently, he combines lecturing at CEMI with his work at a global telecoms and ICT company. He has the responsibility for Managing marketing communications, strategies, executing lock-in strategies for all the addressable markets and branding for the EMEA Region. With 10 direct reports and 4 indirect reports. With his effort he achieved growing revenues from less than 15% in the youth segment in one of the Operating Companies to 45% in less than 4 months!