Bc. Jiří Rada, MBA
Sector sales manager at Candy Hoover CZ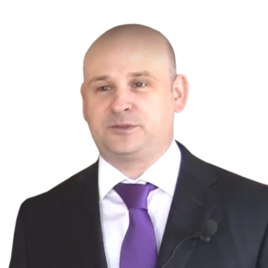 Programme graduate
2016 / 2017
I chose CEMI for my studies because it offers the ellaborate e-learning system which enabled me to combine my busy work schedule with my studies.
In regards to my profession I would point out Strategic Planning and International Strategies.
I can say that all the tutors I communicated with made a good impression on me thanks to their professional and academic quality.
I would definitely recommend studying at CEMI. It was a great benefit to me and it will be a good asset to my future career.
Video