Mgr. Šárka Richterová, MBA
Customer Service - ArcelorMittal Tubular Products Ostrava a.s.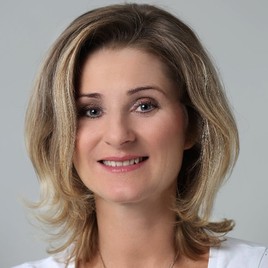 Programme graduate
2015 / 2016
I very much appreciate online studies at this point. Each study subject was interesting in its own way, and I found Marketing Management the most interesting for me. I started using many theoretical information right away in practice and thanks to the gained knowledge I am more decisive, I can clearly define goals, and manage their fulfilment. The international composition of tutors from various walks of life, their approach to the field and subsequent application into everyday practice taught me to be a better and more effective member of a big work team. I would recommend studying at CEMI.