Robert Kinnl, MBA
Entrepreneur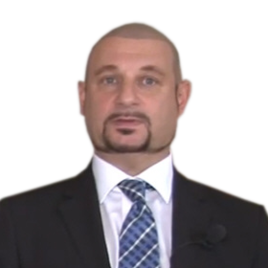 Programme graduate
2018 / 2019
The main reason why I chose CEMI was that as the entrepreneur, there is a limited time, so I chose the study which will no last three or four years and will fit into my schedule.
It was easy to combine my studies, work and the private life.
I would reccommend CEMI for studying MBA.
Video